Natal Boat
The Natal Boat is the bigger and older of the two vessels. The boat has also undergone a complete renovation and now features modern facilities and technical equipment.
Thanks to its capacity and facilities, this ship is especially suitable for big social or company events. Passenger can make a full use of its interior, including a salon, as well as of the open sundeck partially covered with a canopy. Throughout the cruise, you can enjoy food and drinks from the ship's restaurant and bar.
We have installed two new LCD televisions on board for tracking the tour course in detail. So, if you are having lunch, you won't miss a thing! The LCD televisions can also be put to good use during company events, conferences and seminars.
A camera system monitored on the bridge was installed to improve control of the boat and thus increase passenger safety. The system provides the captain a perfect view.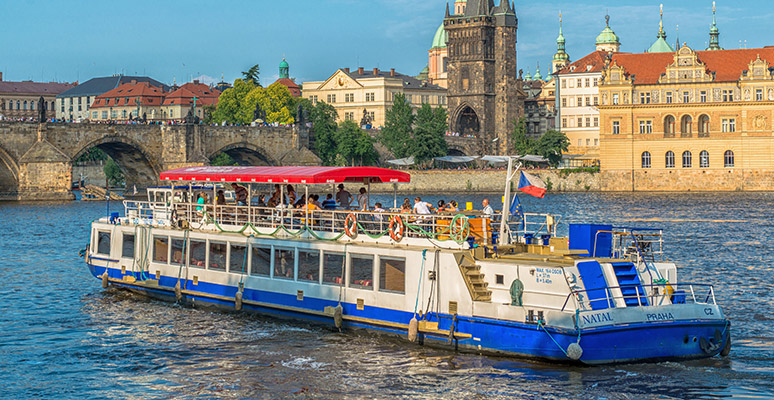 Natal in detail:
The ship has been cruising the river since 1983, but it was completely reconstructed in 2005
Width: 5.4 m
Length: 37 m
Seating capacity inside the ship: 85 seats + glass room on the bow
Seating capacity on the sundeck: 95 seats
The vessel is completely covered by sound system and your guide will have a cordless microphone
All interior spaces are air-conditioned in the summer and heated during cooler months.
The sundeck is covered with a canopy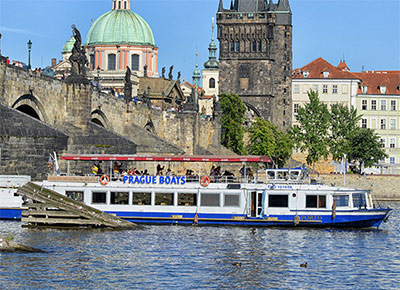 The Porto Boat is the younger of our two vessels, with a slightly smaller capacity than the Natal Boat. It has undergone expensive reconstruction and modernisation to provide a high degree of comfort.
Read more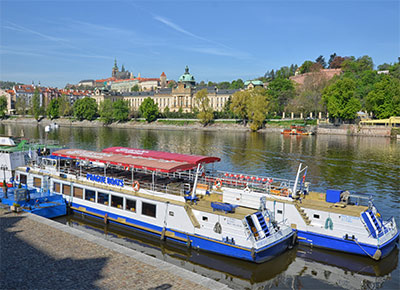 Take a virtual tour and view photos of their interior and exterior.
Read more
The Natal
Private Hire - The saloons